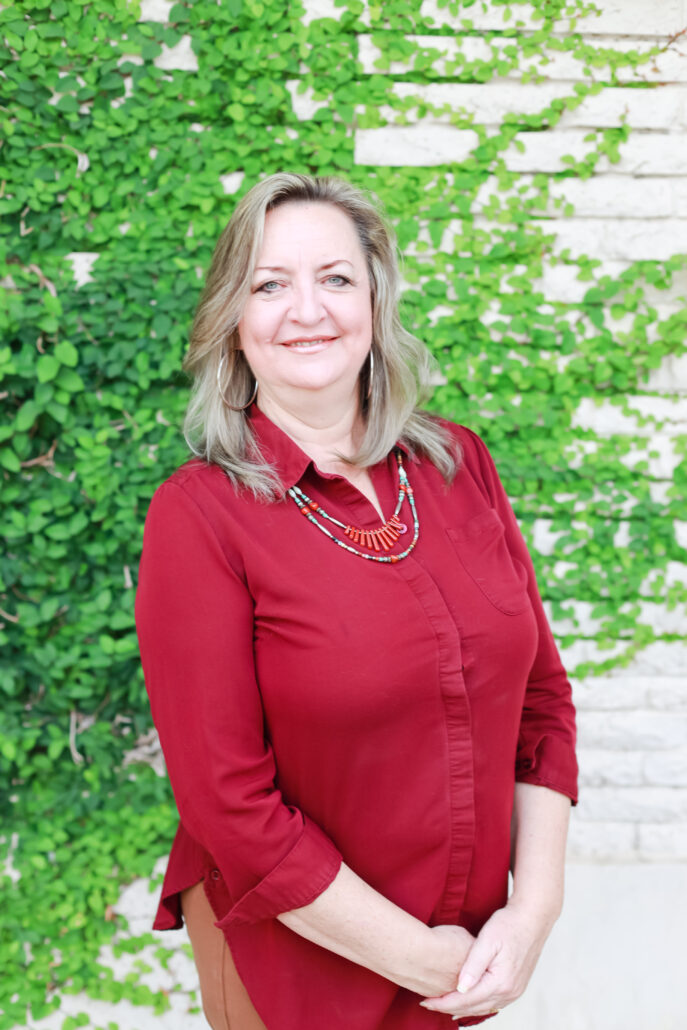 Lori Dullnig-Warlen, PE
Vice President / Shareholder
Lori brings 30+ years of experience to BMB. She has served as a Senior Project Manager and as a QA/QC Lead on many critical transportation and infrastructure enhancement projects throughout Texas.
In her project management role, she is responsible for all elements of a project, from planning through completion.
With her resources and hands-on experience, she has completed numerous public works and infrastructure enhancement projects services that involve: bridge structures, streets/roads/highways, drainage, paving, sidewalks, traffic control, and retaining walls for such entities as COSA, Bexar County, San Antonio International Airport, and TxDOT.
Her high level of success on projects is deeply rooted in keeping open and constant communication with her team members and BMB clients.
Texas Professional Engineer (PE) #63520
TxDOT Firm Sequence #0417 / Employee Sequence #1389
City of San Antonio Special Inspector #SIE-22-00297
Years of Experience: 38
Years with BMB: 16