OPERATIONS & ADMINISTRATION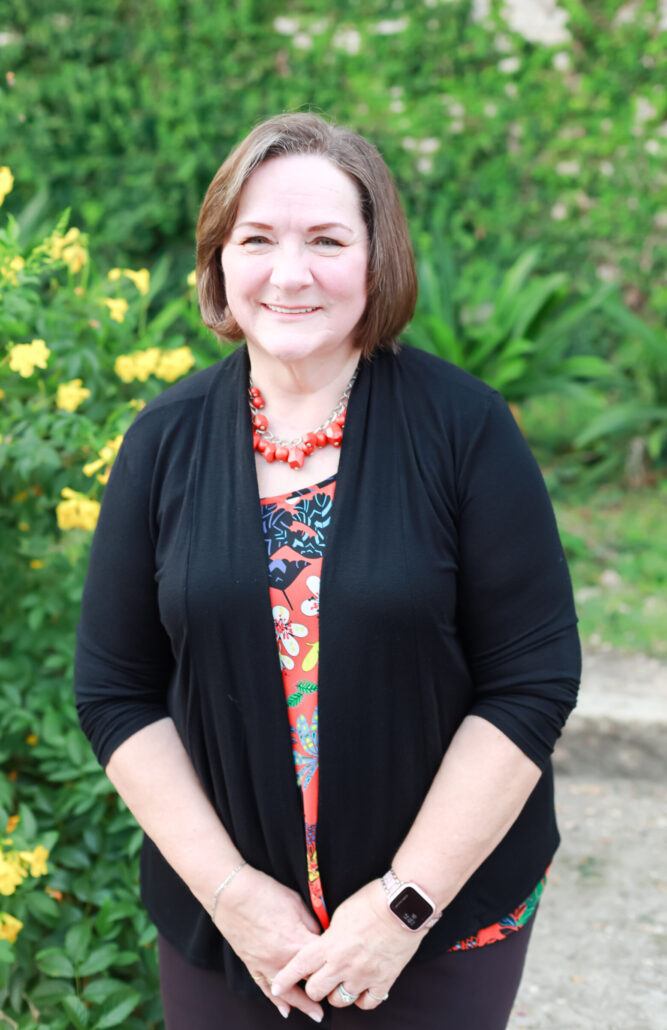 Lynn Salazar
Office/HR/AP Manager
Lynn currently serves as the Office Manager in addition to Human Resources and Accounts Payable Manager for BMB.
With over 40 years of experience, Lynn has attained her Professional of Human Resources (PHR) and is also responsible for payroll, accounts payable, employee benefits, firm insurance, arranging for office maintenance to include bid processes, and much more. Her strengths include time management and multi-tasking to fulfil her duties at BMB.
Lynn is involved in such organizations as ACEC and Society for Human Resource Management (SHRM).
Years of Experience: 40
Years with BMB: 14