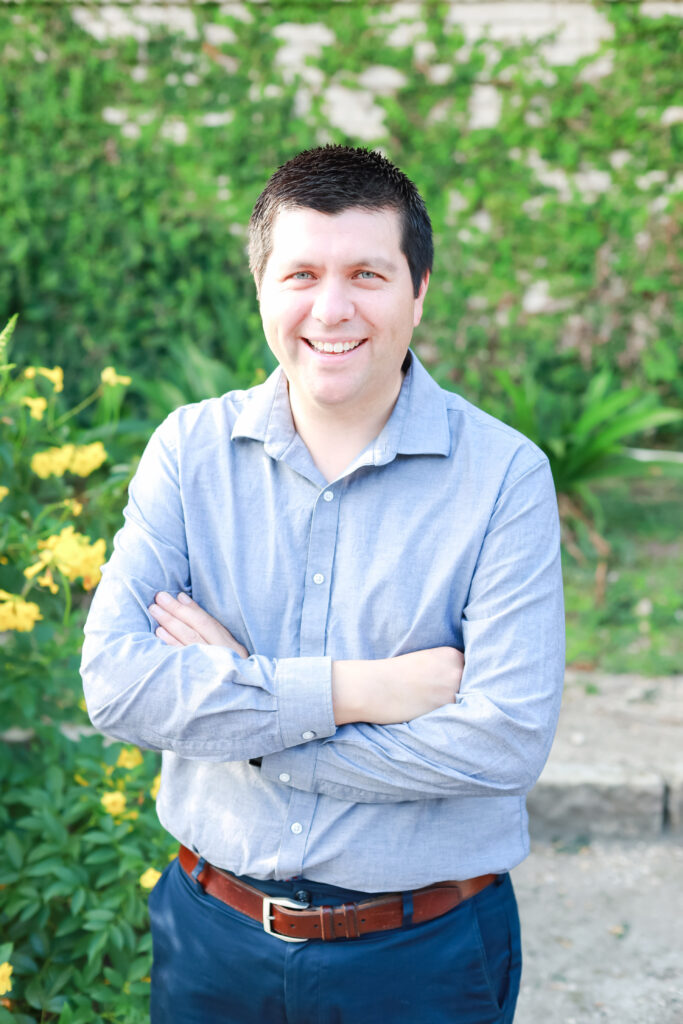 RObert "Bobby" Garza, EIT
Design Support
Bobby is a graduate of the University of Texas at San Antonio, with a focus on Civil Engineering. He is currently an EIT, working towards his PE certification.
In addition to design support, Bobby has performed construction inspections, written field observations reports, and conducted site visits. Specific tasks performed include creation of typical sections, alignments, profiles, cross-sections, traffic control plans, signage plans, grading plans, utility plans, SWPPP, exhibits, civil detail drawings and other basic CAD functions relating to construction documents for various projects including Howard W. Peak Greenway Trails System and Alamo Community Colleges District (ACCD). He has assisted in a basic capacity on hydraulic and drainage calculations for Howard W. Peak Greenway Trails and ACCD projects and has assisted with basic inspections including SAWS deflection tests for sanitary sewer lines and the San Antonio College Moody Building underfloor mud-slab. Bobby has worked on cost estimates for several projects including Howard Peak and ACCD projects. He has installed structural monitors on two concrete bridge bent caps at the San Antonio International Airport and gathered weekly readings as part of the bridge investigation project.
Texas Engineer-In-Training (EIT) #44028

Years of Experience: 6

Years with BMB: 6