operations & administration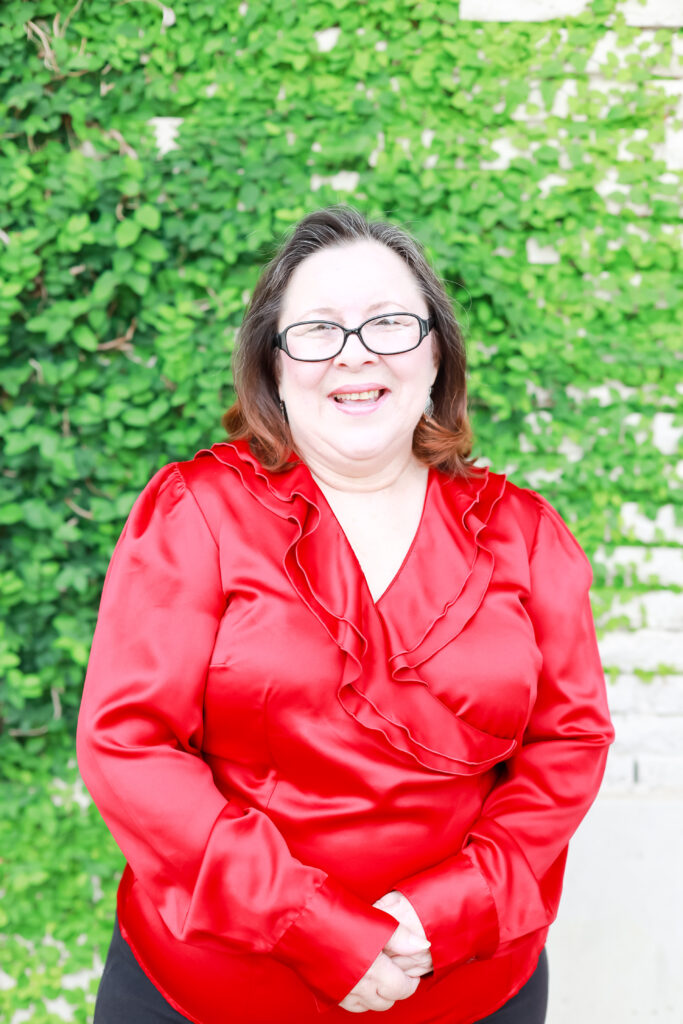 Shirley Parvin
Receptionist
When you call the office, you will be greeted by Shirley, our Receptionist, and her friendly voice and warm smile over the phone.
With 40+ years in customer service, Shirley is the perfect representative of BMB when you call or visit our offices.  She has been recognized with customer service awards and was a safety ambassador before she came to BMB seven years ago.  
Shirley's background in accounting, bookkeeping, and management in a retail environment, brings more to BMB than her pleasant voice over the phone.
Years of Experience:  40+ 
Years with BMB:  7