MARKETING & BUSINESS DEVELOPMENT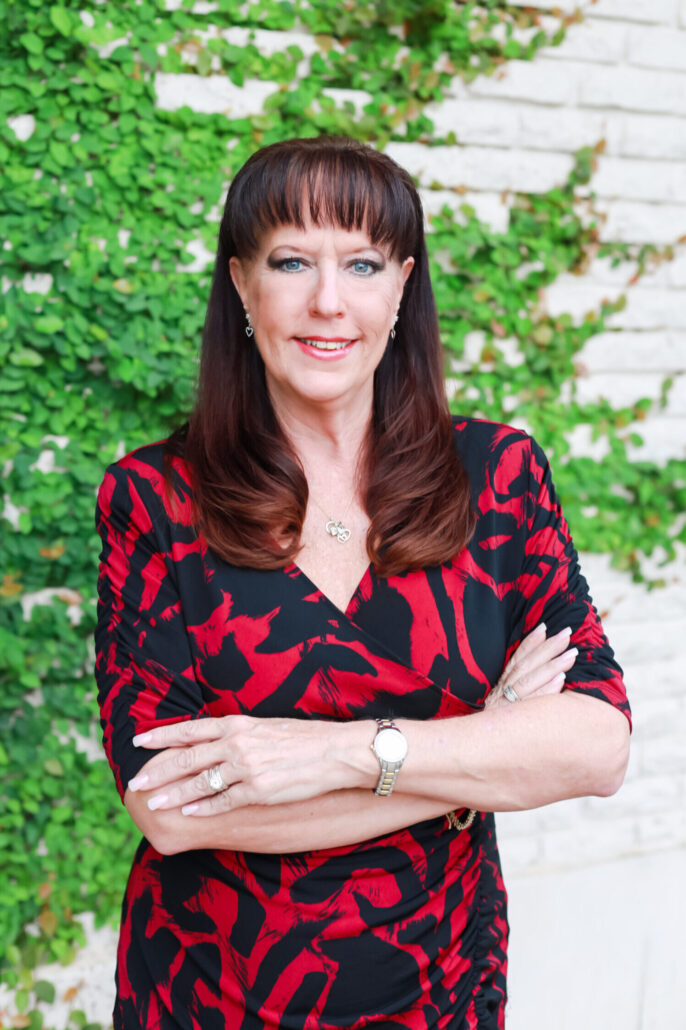 Dawn M. Vernon
Department Manager
With over 30 years of experience, Dawn's responsibilities include the development and execution of the company business development and marketing plan; ensuring effective branded business development and marketing communications; increasing awareness of the company to further develop and increase client base, opportunities, and growth; lead generation and tracking; and new client development, customer relations, retention, and satisfaction.
She is responsible for the creation and submission of RFQ/SOQ/RFP submissions to include team member selection recommendations, as well as actively pursuing new teaming opportunities for BMB on public, private, and government engineering and survey opportunities.
Utilizing her confidence, passion, and humor, Dawn builds strong, beneficial, long-term professional relationships with each of her future and current clients. She uses these same qualities as a stepping stone to motivate her team members to work together more effectively to drive greater value to the company and their
clients.
Dawn is involved in several organizations including CREW-SA where she currently serves as Immediate Past President, AIA, SMPS, APWA, SAME, SCTXCMAA, The Chamber, NEP, and WTS, and previously served on the Workforce Solutions Alamo Board of Directors representing the public sector.
Years of Experience: 30
Years with BMB: 2