BMB has been, and will always be, an employee, family-based company.
As we move forward into the future, our leadership will constantly strive for the continued successful growth and happiness of the company, our team members, and our clients.
The level of service we provide to current and future clients will continue to ensure that we maintain, and exceed, the high level of satisfaction that we have established and been known for throughout our history.
Hernan Jaramillo, PE, CFM, LGPP – President
Carl Bain, PE – Executive Vice President
Lori Dullnig-Warlen, PE – Vice President
Gregorio "Greg" Lopez, Jr., RPLS – Vice President
Cassio Conceicao, PE – Shareholder
Martin "Marty" Palacios, PE – Shareholder
Russell Rincon, PE – Shareholder
Lorena Carter, PE, LGPP – Shareholder
Hernan Jaramillo, PE, CFM, LGPP
President
Carl Bain, PE
Executive Vice President
Lori Dullnig-Warlen, PE
Vice President
Gregorio Lopez, Jr., RPLS
Vice President
Cassio Conceicao, PE
Senior Project Manager
Martin Palacios, PE
Senior Project Manager
Russell Rincon, PE
Senior Project Manager
Lorena Carter, PE, LGPP
Project Engineer
Alfredo Belfort
Manager
Construction Engineer & Inspection
Robert Garza, EIT
Design Support
Sterling Brannon, EIT
Design Support
Celeste Flores, GE II
Design Support
Dawn Vernon
Manager
Marketing & Business Development
Madeleine Shelton
Administrative Assistant
Marketing
Cindy Cross, CPA
Controller
Lynn Salazar
Manager
Office/Human Resources/ Accounts Payable
Kari Waddell
Administrative Supervisor
Jasmin Olmedo
Billing Specialist
Claudia Aldrete
Administrative Assistant
Survey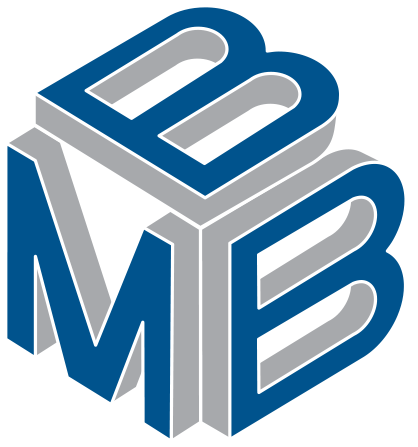 Shirley Parvin
Receptionist