OPERATIONS & ADMINISTRATION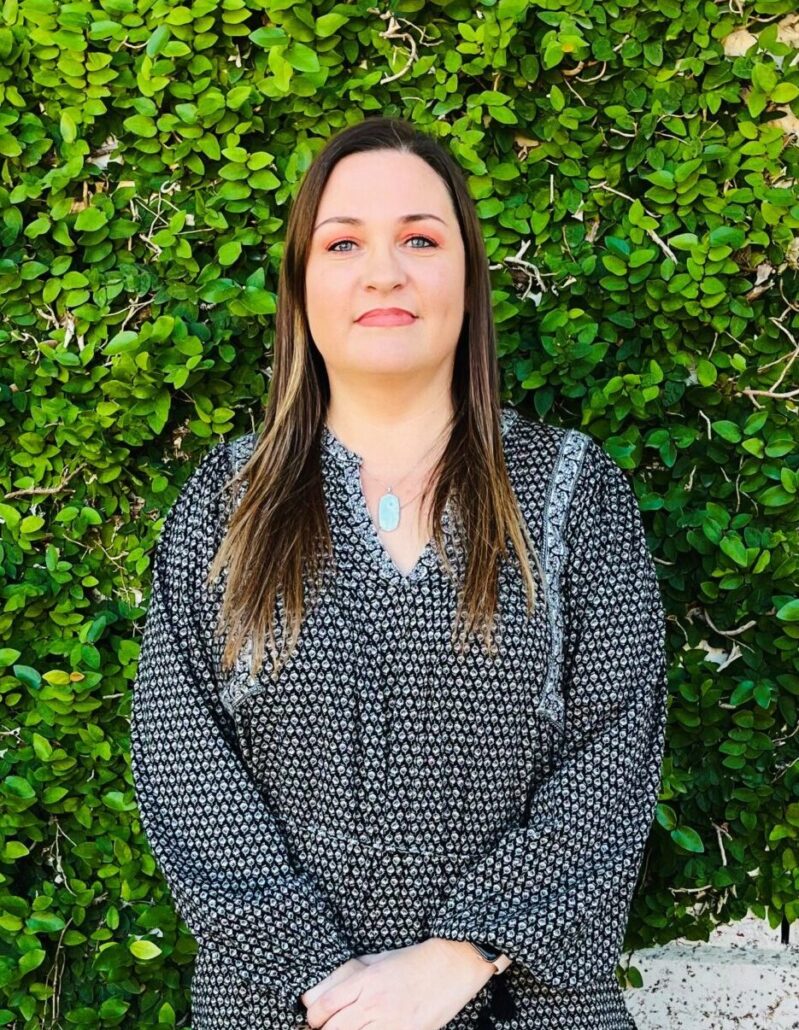 Kari Wadell
Administrative Supervisor
Kari serves as the Administrative Supervisor for BMB and provides administrative support for the Project Managers and their departments.  She is the direct Supervisor for the Survey Administrative Assistant, Billing Specialist, and Receptionist.
Kari brings 16 years of project-specific accounting experience which includes reconciling project budgets and generating project financial reports; researching and addressing complex invoice/billing issues; and creating projects and proposals through Deltek Vision, electronic, and physical files.
In addition to client-specific accounting and administrative tasks, Kari is responsible for monitoring accounts receivable collections and assessing current processes to determine if they can be streamlined or perfected.  
Kari is a goal-oriented team member whose strengths include attention to detail and team leadership (work hard, play hard) which make her an outstanding addition to BMB.
Years of Experience:  22 
Years with BMB:  <1