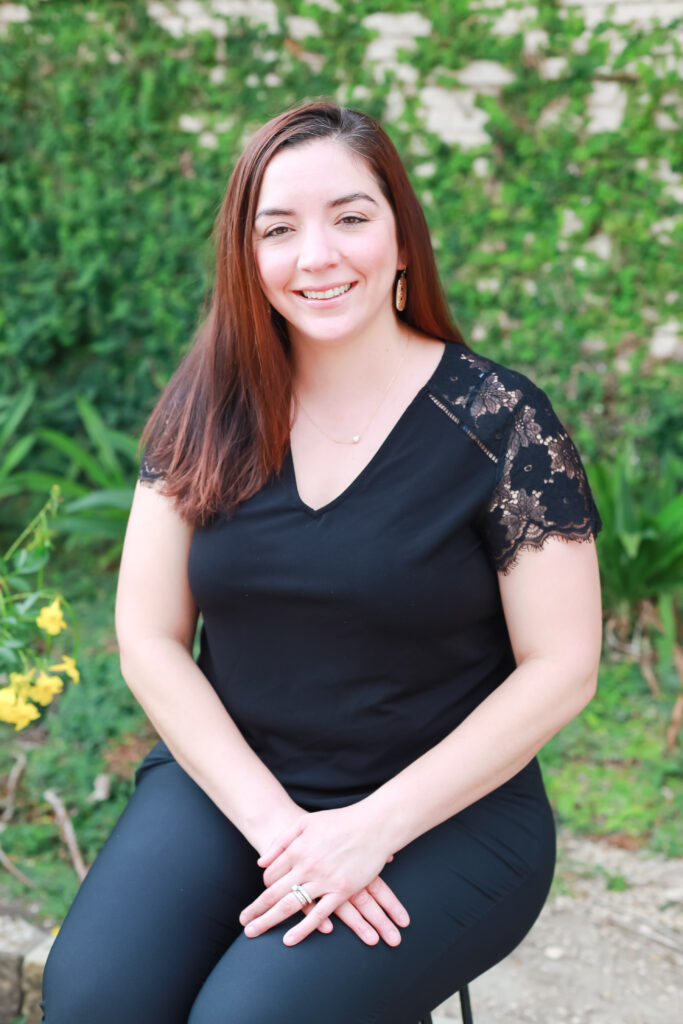 Lorena Carter, PE, LGPP
Project Engineer / Shareholder
Lorena has over 14 years of experience and serves as a Project Engineer. She has been involved in civil design work for the development of grading plans, design and relocation of water and sewer lines, creating proposed contours, preparation of cost estimates, specifications and plan sets, and creating typical cross sections.
Lorena works closely with our project management team providing design support on various projects for the City of San Antonio, City of Kirby, Texas Human Health Services, Alamo Colleges, University of Texas San Antonio, San Antonio Independent School District, and many other clients.
Texas Professional Engineer (PE) #116832
TxDOT Local Government Project Procedures (LGPP) #85054
TxDOT Firm Sequence #0417 / Employee Sequence #22319
City of San Antonio Special Inspector #SIE-22-00303
Years of Experience: 14
Years with BMB: 14